Your route to
SSG TP status
WSQATO
We have more than 15 years of experience in helping our clients achieve SSG TP status and we have made that process so much easier for our clients.
Who are we?
We are a team of highly skilled professionals which provides consultancy and management services to companies who would like to become SSG Funded Training Providers (formerly known as Approved Training Organisations, ATOs). We have diverse skill sets – some of us are ACTA-certified trainers and assessors, some of us are DACE-certified course developers, and some of us are SSG TP business consultants – but we have one thing in common: every one of us is committed to using our expertise to guide your organization through the whole application process of becoming a SSG Funded Training Provider (SSG TP). We have more than 15 years of experience in helping our clients achieve SSG TP status and we have made that process so much easier for our clients.
PRINCIPAL CONSULTANT
Stephanie Tan
Stephanie is currently a Corporate Development Consultant, SSG TP Business Consultant and a DACE Certified Course Developer, providing consultancy and management services to medium and large size companies.
She has served multiple clients across different sectors and frameworks ranging from Business Management, Retail, Media, Environmental Services, Food Services, Social Services, Healthcare, Infocomm Technology and Beauty & Spa Services. Over the years, she has developed more than 100 WSQ and Non-WSQ courses in these areas…
CO-PRINCIPAL CONSULTANT
Roland Ang
Roland believes that a good teacher is a good learner before he can become a good inspiration. He was the 2007 National Day Honors Commendation Medal Awardee for his contribution in education as Senior Education Officer in Physics teaching, Head of Department in Student Welfare and a caring counsellor.
In 2011 and 2012, as the Head of Department of Science, he once again received two individual school awards – The Skillful Teacher Award and The Outstanding Inspiring Teacher Award as he continued to train teachers in using, firstly, Educational Technologies to better engage their students…
What Services Do We Provide?
We will take your organization step by step through the process of becoming a SSG Funded TP – from getting your organization approved to getting your courses accredited to developing systems and putting them in place so you can fulfil your responsibilities as a SSG Approved Training Provider.
We will be there when it is time for SSG to audit your organization, and we will be there to help you with the day-to-day task of handling SSG TP-related matters. In fact, we will be by your side throughout your SSG TP journey.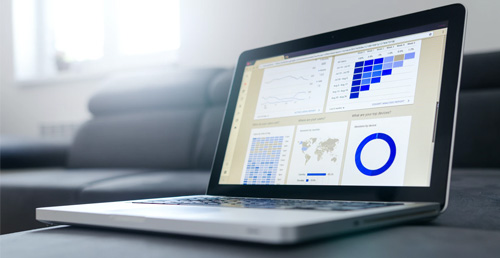 A new requirement for the submission of financial information to SkillsFuture Singapore Agency.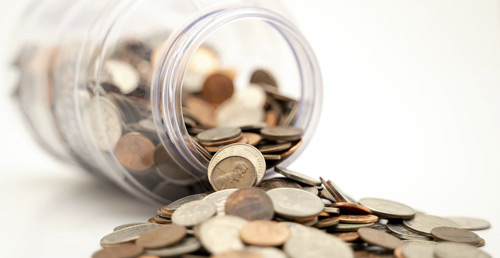 Revisions to SkillsFuture Course Fee Funding, Absentee Payroll Funding and Phasing Out of SkillsFuture Qualification Award.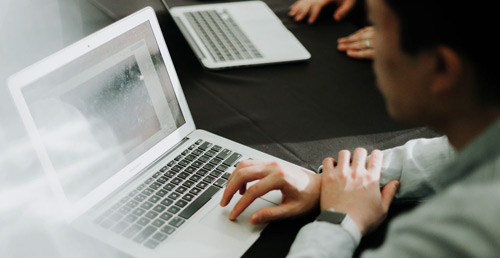 Training Providers that receive funding from SSG will require to use a TMS linked to SSG's system to facilitate data transfer to process training…
What is our track record?
Some of the training organisations that we have served and support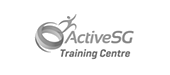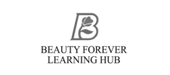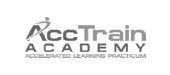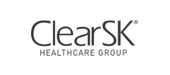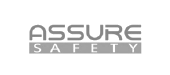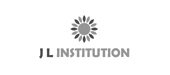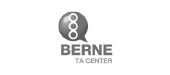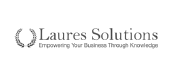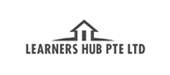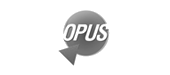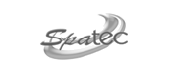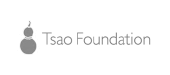 We welcome all enquiries.
For more information, contact us to arrange for a free consultation and quotation.
Address
3 Ang Mo Kio Street 62, Link@AMK #07-29,
Singapore 569139