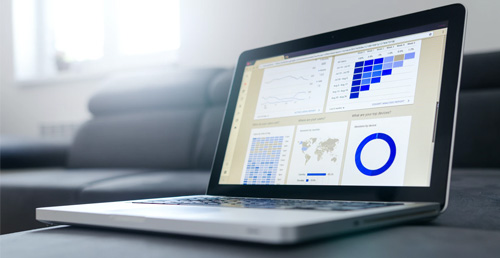 A new requirement for the submission of financial information to SkillsFuture Singapore Agency.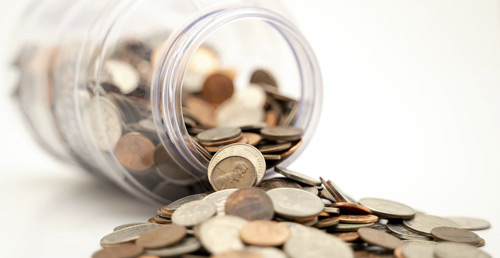 Revisions to SkillsFuture Course Fee Funding, Absentee Payroll Funding and Phasing Out of SkillsFuture Qualification Award.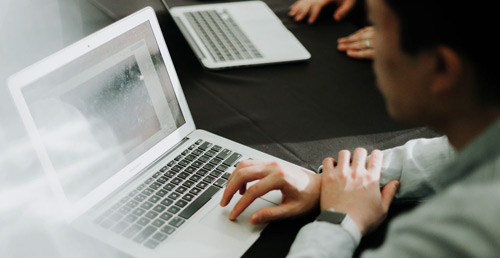 Training Providers that receive funding from SSG will require to use a TMS linked to SSG's system to facilitate data transfer to process training grants from 31 December 2021 onwards.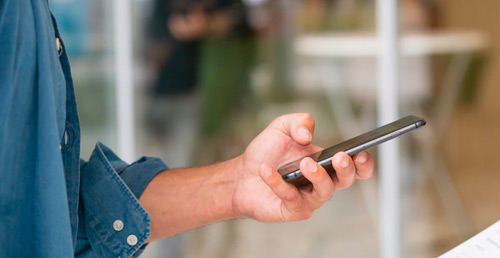 TPs are required to strictly comply with national COVID-19 measures and all additional measures stipulated by SSG. Failure to comply may be taken as a violation of the COVID-19 (Temporary Measures) (Control Order) Regulations with its attendant penalties.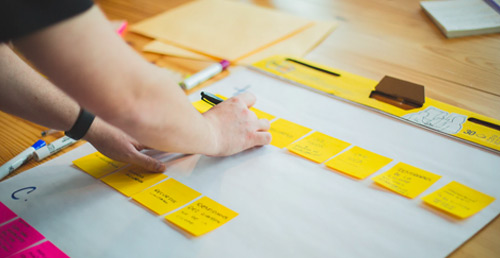 Participation in the TRAQOM initiative is mandatory for offering SSG-funded courses which are open for public to sign up and/or for corporate runs.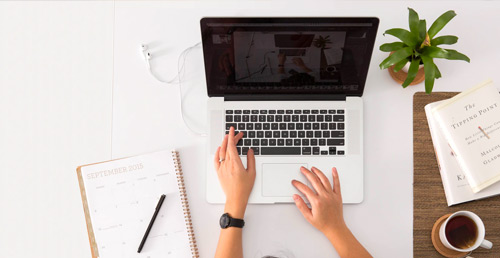 SkillsFuture Credit is a credit for all eligible Singapore citizens to acquire new skills or enhance existing ones. It can be used for a wide range of SkillsFuture Credit-eligible courses.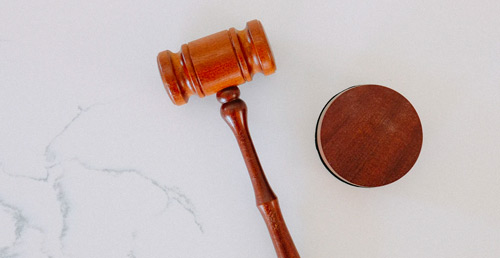 SSG takes a serious view of training providers, in receipt of SSG funding, that do not comply with the prevailing regulations and/or Terms and Conditions.
Talk Show

Check out the the sequence of the 5 talk show videos which includes
1. How long does the ATO application takes
2. Should I Do the Submission on my Own or Engage a Consultant
3. What are the Key Application Criteria to be SSG Approved Training Provider
4. What are the potential problems
5. What to Prepare to Become a Good Approved Training Organisation
SkillsFuture Training Management System IATOS by Zing Technologies
We welcome all enquiries.
For more information, contact us to arrange for a free consultation and quotation.
Address
3 Ang Mo Kio Street 62, Link@AMK #02-33,
Singapore 569139