Integrated Auditing & Training Operating System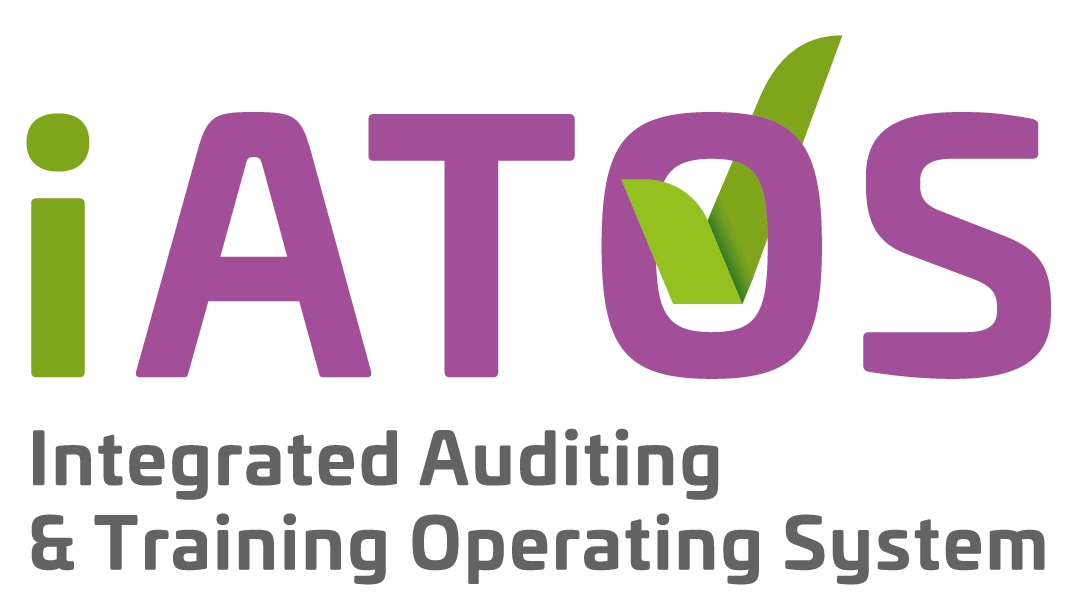 What is iATOS?
iATOS, which stands for Integrated Auditing & Training Operating System, is an auditing and training management system solution designed for maximum efficiency and productivity to help you run training organisation and manage the administration with ease. Not only will it save you hundreds of man-hours to administer and process your training, it can also generate documentation and reports instantly for auditing with just a click of a button.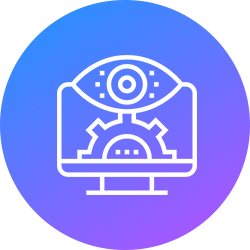 TMS integrated with SSG Systems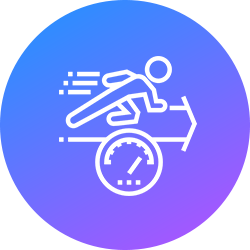 Increase process efficiency and quality standards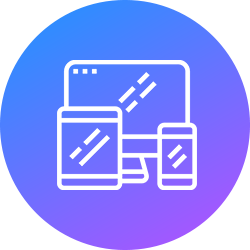 Access the system anytime and anywhere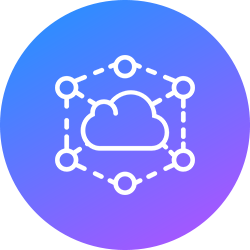 Allow multiple users to access centralised data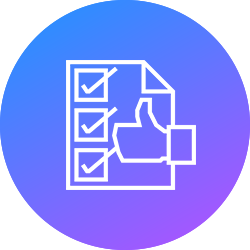 Manage administration with ease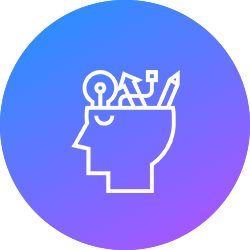 Elevate quality of course design and delivery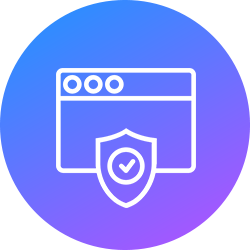 Be ready for SSG audit at any time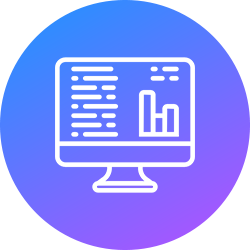 Generate relevant reports for SSG submission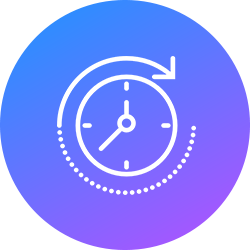 Always keep up-to-date with SSG requirements
Is it mandatory to use iATOS?
From 31 December 2021, all-SSG funded TPs are required by SSG to adopt a TMS linked to SSG Systems. The adoption of a Training Management System (TMS) by the TPs was identified as a key productivity enabler to accelerate productivity improvement in the Training and Adult Education (TAE) sector.
The TMS requirement applies to all SSG-funded training providers except for (i) in-house approved training organisations, (ii) overseas massive open online course providers and (iii) government institutions offering only SkillsFuture Credit courses.
How is iATOS integrated with SSG Systems?
iATOS is integrated with SSG's System through the TPGateway portal. Key Class and Course Management information such as course details, trainee enrolment, attendance and assessment records will be seamlessly transmitted from iATOS to TPGateway. This significantly saves time and effort of training providers submitting data to SSG to facilitate training grant disbursements.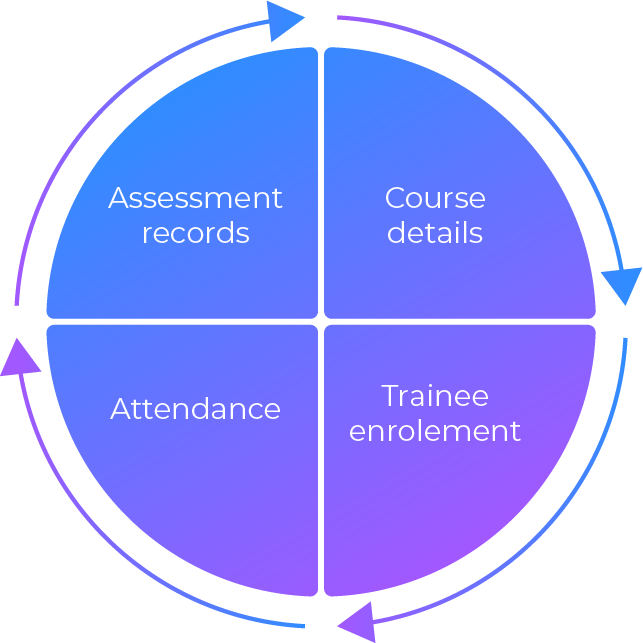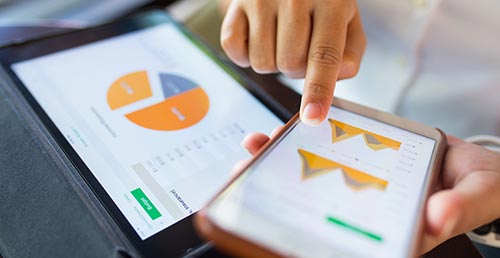 Leading Systems Integrator
Our TMS development team is a leading systems integrator for more than 15 years, providing holistic value engineering services and support to our clients such as SCDF, Singapore Police Force, Samsung, 3M, Renewable Energy Corporation and more.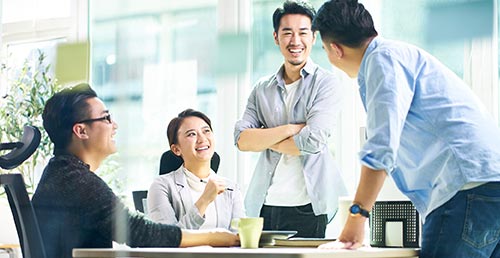 ATO Consultancy Expertise
We are not just another ordinary IT solution provider offering a TMS solution. We are also a team of highly skilled professionals with over 15 years of experience in providing consultancy and management services to SSG Funded Training Providers.
We possess specialised skills and abilities in managing SSG Approved Training Organisations that are not available in most TMS providers in the market.
We have the standout advantage to recognise many common problems faced by TPs, for which we have incorporated solutions into our training management system.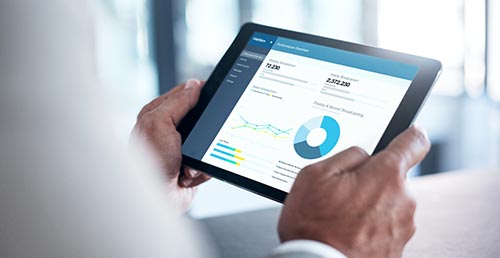 Pricing
Our pricing has been simplified to be as transparent and easy to understand as possible. There is no upfront cost, no hidden fee, and no additional charges for future updates due to changes in SSG policies. You can gain full access to our system without having to purchase it.
Together with our WSQ Training Systems Planning and Implementation Programme that comes with this system, you will learn the secrets of how to meet the requirements for SSG Section 3 Systems and Capabilities.

We welcome all enquiries.
For more information, contact us to arrange for a free consultation and quotation.
Address
3 Ang Mo Kio Street 62, Link@AMK #02-33,
Singapore 569139